Quality Assurance / Quality Control
Our Policy
We diligently maintain and provide high-quality products and services to satisfy customers.
We comply with relevant regulations and consider safety to be the top priority.
We provide reliable products and services to customers through conscientious quality assurance.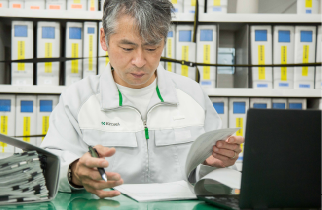 Quality Assurance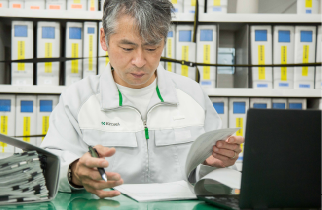 Provide safe and reliable products by manufacturing
activity in accordance with global GMP requirements.
Quality Assurance Department assures the quality of products so that customers and patients can use the products safely and comfortably.
To effectively manage the manufacturing operation, Quality Assurance Department has established a thorough Pharmaceutical Quality System to minimize human errors.
Quality Assurance Department conducts a periodical audit to control material suppliers to ensure a stable supply of high-quality products.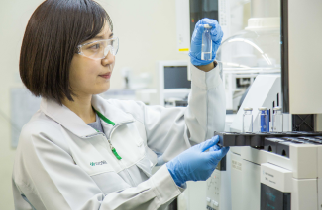 Quality Control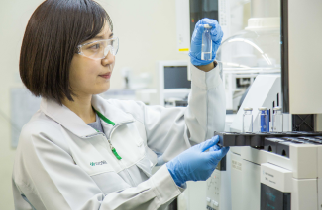 Work with sincerity; Analyze with precision;
Investigate the truth.
To provide safe, reliable, and high-quality products to customers and patients, Quality Control Department controls the quality of raw materials, intermediates, packing materials, manufacturing environment, testing environment, etc., scientifically based on global requirements for product quality.
Raw materials and intermediates are tested before use and before dispatch. Also, products are tested periodically to check whether any influence in product quality is observed.
By checking product quality and analyzing the trend of quality data, Quality Control Department conducts early resolution of quality issues.