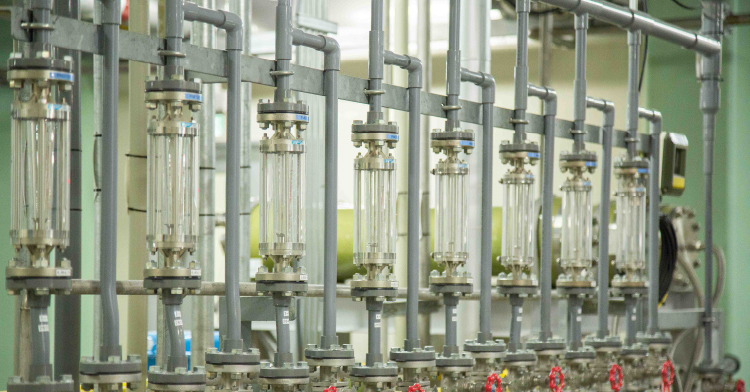 Leading tranexamic acid manufacturing company
with the world's largest production capacity.
Tranexamic acid is used in various applications utilizing a pharmacological mechanism to inhibit an action of the enzyme plasmin, which causes inflammation.
Tranexamic acid has been used as a hemostatic medicine for many years and is listed as an essential drug.
Moreover, tranexamic acid has anti-inflammatory, anti-allergic and anti-hemorrhagic effects, so it is formulated in cosmetics, toothpastes, and so on.
Kyowa Pharma Chemical has a dedicated plant for tranexamic acid and provides stable production and supply under the current GMP control.
The world's largest production capacity has been achieved through the use of production technologies and proprietary manufacturing methods that consistently produce from starting materials to tranexamic acid.
We will continue to produce and provide the products that can be used with confidence to customers worldwide.